DataBasic.io is live!!!  After 6 months of planning, building, trying things out with folks, and rebuilding, we're open to the public 🙂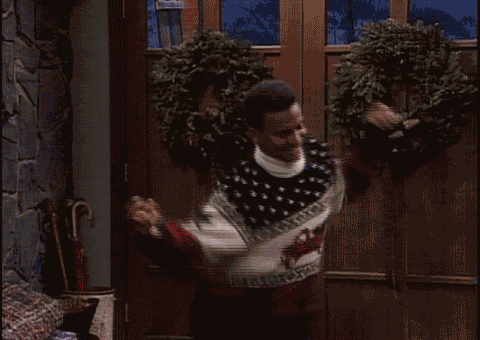 We've got three tools for you to start playing with – WTFcsv, WordCounter, and SameDiff.  Pop on over to https://databasic.io and give them a try.  Right now we're supporting Spanish or English, and it is accessible to visually impaired via screen-readering software.
Don't forget to watch the short intro videos on each homepage, and check out the activity guides.
Big thanks to the Emerson Engagement Lab team for helping us get these done – specifically Jay and Jordan!  And of course this wouldn't have been possible without the support of our sponsor, the amazing Knight Foundation.